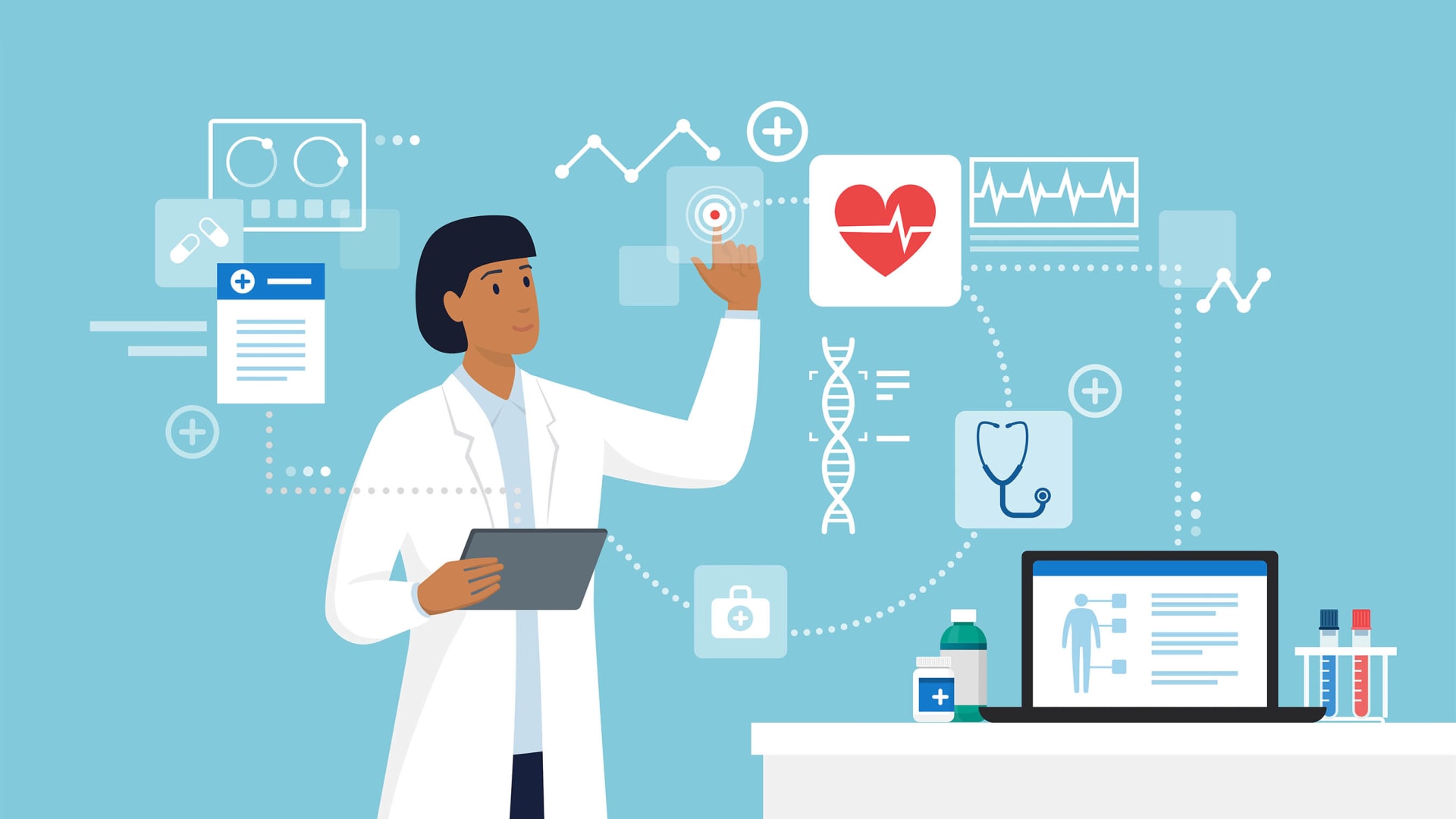 When it comes to making worthwhile investments, choosing the right niche is critical in influencing the final success. People often end up giving up before they could recover the amount of money they spent during the initial investment because they did not take the time to research. Therefore, whenever you think of investment banking in the healthcare niche, you need the conviction that you are doing the right thing.
Fortunately, the internet can always provide you with the information you might need to make an informed choice. Here is why investing in the health niche might be a wise move.
Increasing Health Costs
One common trait with the health niche is that there are visible soaring healthcare costs. Healthcare spending seems to increase at a very high rate. The fact that the expenditure seems to be increasing means that investing in the sector allows one to make good returns. There is no doubt that higher spending is a sign of lucrative opportunities for individuals and businesses. Hence, investing in pharmacies, drugs, hospitals, and health blogs could be a rewarding idea.
Aging Population
When people get old, they rely on medical services to help them lead an ordinary life. Research indicates that about 72 million Americans are senior citizens. Therefore, by investing in the health industry, you will have many consumers for your services, translating to making lots of cash. Further, it is essential to mention that the health industry is set to experience a massive growth of demand for health products and services.
The Government's Influence
Most governments around the globe want to ensure that they can provide universal health care to their citizens. For these reasons, governments play a significant role in ensuring a conducive environment for investors in the health sector to transact their business seamlessly. The politics of the day notwithstanding, the trend in the health sector is less likely to change soon.
Diversification
Have you heard that you should never put all your eggs in one basket? As an investor, you need to spread your risks to avoid a situation where you lose your investment within a flash of a second. One of the ways that you can embrace to spread your risks is investing in the health sector. Interestingly, with the health sector itself, you have the opportunity to spread your risks.
More Opportunities
Another reason to consider investing in the health sector is that there are numerous opportunities ahead. For instance, scientists and medical experts keep discovering new things that never existed before. A good investor can use the latest discoveries to draft successful investment banking in the healthcare niche. In other words, the current technologies in the health industry are likely to become more affordable for many investors.
Provide Value
If you want to leave a mark behind, then you should be ready to make a difference. Sometimes, investing in the health sector should never be all about making money. Instead, it should be about making a difference in society. Besides, if you cannot solve a problem, it will be challenging to make money. Therefore, you should always have the mentality of solving problems in the health sector if you want to make money. Moreover, numerous innovative technologies can make your investment in the health sector more practical.
Looking for more info? Take a look at what Chardan can offer.